Please meet an another awesome Lowlands Unite 2019 speaker; Dune Desormeaux!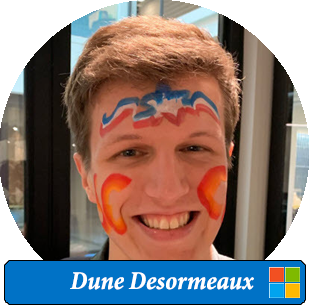 I have been working on the ConfigMgr product team for 4 years and have worked on many pieces of the product during that time. Right now my focus is on software updates and making it easier to keep Windows and Office up to date in the enterprise. That said all ConfigMgr questions are welcome and encouraged! I also love music and synthesizers
Dune will present a session about ConfigMgr.
Join us on October the 3rd and secure your FREE ticket now: https://www.meetup.com/WMUG_NL/events/263205559/